In the current economy, e-commerce market pressures to act in response to the constantly changing consumer requirements have never been bigger. These changes cut down the product life cycles and boost the requirement for customized products. Businesses that can act in response to these consumer needs will become more successful than others.
A high need in the CAD industry, 3D modeling services are now evolving all thanks to its speedily amplifying need among the designers, architects and engineers. 3D modeling provides designers an adequate room to be creative compared to creating 2D designs.
Understanding what is 3D modeling: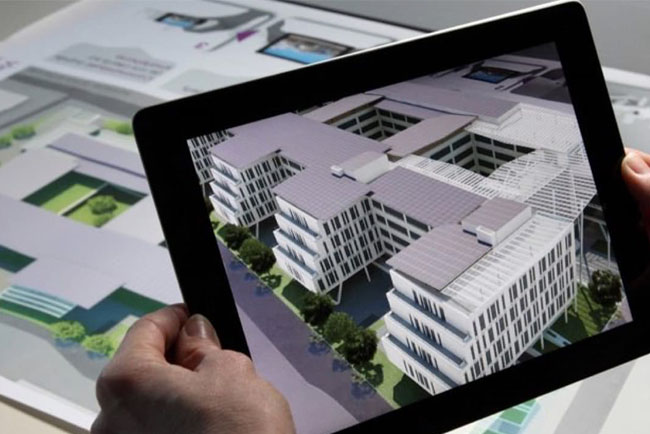 Considered to be the formation of design stimulation in the CAD software, 3D modeling enables the designers to build objects and rotate and inspect them from all the possible angles. The designer can see and check all angles of the object and see which element of the 3d model requires changes.
With 3d modeling services, designers feel free to experiment with lights, texture and color to build realistic images. This is known as rendering an object. The designers have to be very detail-oriented and have to have a comprehensive understanding of lighting methods and how it affects colors to bring out a realistic appearance.
Today, the engineers and architects encounter several challenges and designs, workflows and structures are getting extremely complicated while a few clients want more from their money. Below explained are the primary advantages why 3D modeling services are offered and preferred by new-age designers.
Take a Look at the 4 Primary Benefits of 3d Modeling Services for Designers: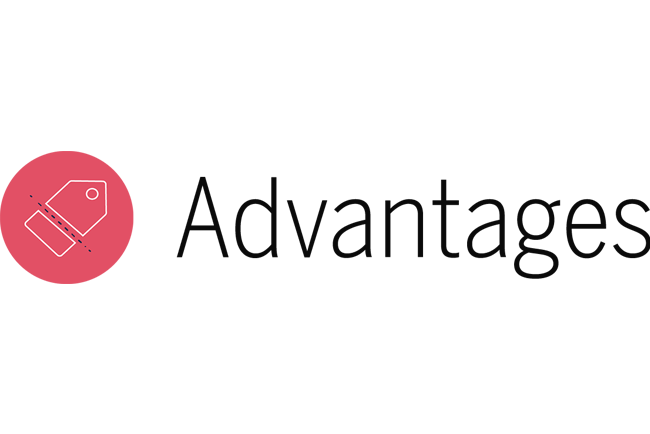 Work Proficiently and Save Time: Unlike the 2D designs wherein you have to invest a lot of time to make sure that the height, section and plan all be in agreement, designers can easily make use of 2D data from a finished model and still have adequate time to work on the design process. By making use of the 3D CAD software, every component of the structure can be easily and quickly checked, tested, analyzed and modified.
Implement Control and Precision: One of the biggest advantages of 3d modeling services is the designer's skill to maintain precision. Every component of a product, building or machine could be evaluated and analyzed independently. The use of a 3d mouse could make the designing procedure even more perfect. With it, you have full control on your designs as you can zoom, pan and rotate the 3d design models or the camera views simultaneously. With amplified control comes effectiveness.
Never Make Big Mistakes: The 3D modeling services enable you to check any mistake on the 3D model prior to finalizing them. You can see the end result before the final product is made and then remedy element problems prior to finishing the final output. This saves a lot of time, money and resources.
Keep Your Clients Contented: Nothing can make the clients happy than presenting them with a virtual tour of their dream house or office. With 3d model, clients can see the interactive visual product prior to the real structure is created. Designers can certainly benefit from 3D modeling services as they can provide clients more customized 3d designs. 3D elements can be modified conveniently and changes can be easily made without any extra cost and will consequently boost profits.
3d modeling services and solutions have revolutionized the way we design different designs and definitely for the better. Not only does 3D modeling assist the designers and end users to visualize space needs, but also boosts drawing competence and accurateness.